Check out the latest news at asset55
Keep up to date on all things asset55, events, the industry and more.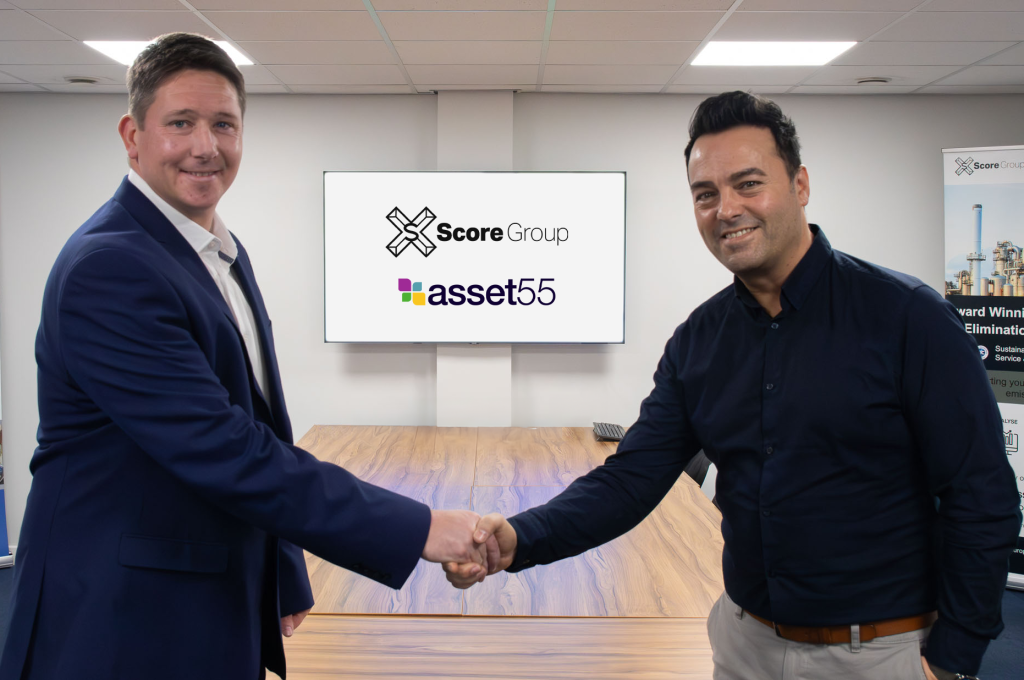 News
asset55 joins Score Group, a global valve specialist, in a pioneering collaboration that will transform how indutry manages emissions.
Read more >
See the latest exhibitions and conference that we will be attending 2023/24. Come along and say hello!
Do you have any questions?
If you have any questions, feel free to contact us at any time.