Create clever things with us
At our core, we are a software company. We bring together leading technologists and industry experts to drive real and positive change within the energy sector. We enable this through a portfolio of software solutions which share two common traits – enhancing safety and improving efficiency.
If you're interested in joining our close knit team and you're passionate about creating best in class digital products for the energy sector, please see the open vacancies below. If there isn't anything listed, feel free to contact us for a chat at recruitment@assetfiftyfive.com, we'd love to hear from you.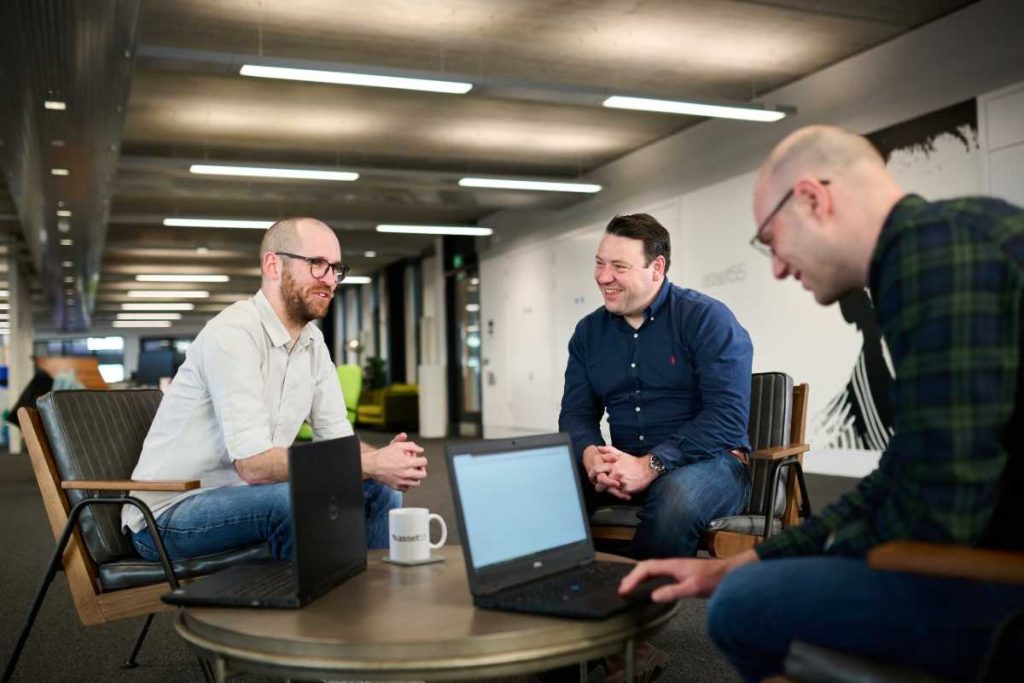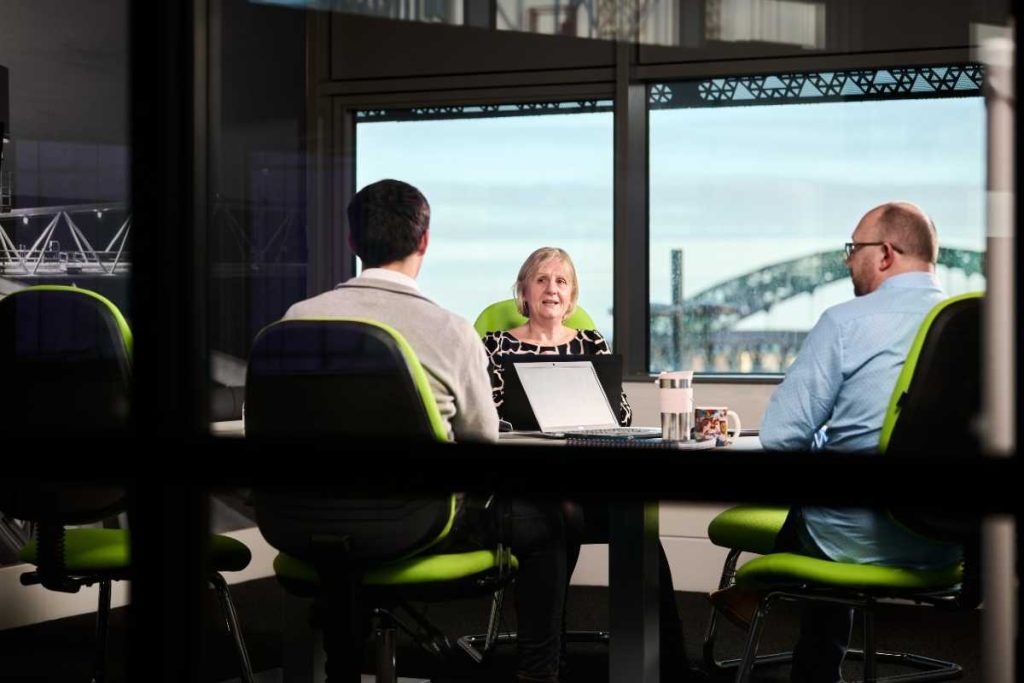 asset55 is committed to equality and diversity in our workplace – providing equal employment opportunities to all employees and applicants without regard to an individual's protected status.
This includes race, ethnic origin, colour, nationality, national origin, ancestry, sex / gender, gender identity / expression, gender reassignment, sexual orientation, marriage / civil partnership, pregnancy / maternity, religion or belief, creed, age, disability, genetic information, or any other protected status or characteristic.
Do you have any questions?
If you have any questions, feel free to contact us at any time.