In addition to our industry leading asset55 Execute software, we offer a range of services designed to compliment and further our software offering.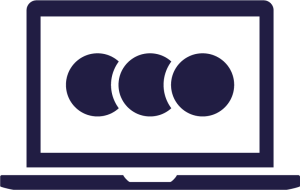 Our approach is to improve two critical areas of the advanced work packaging process. Firstly, we include the completions data into the optimisation of the path of...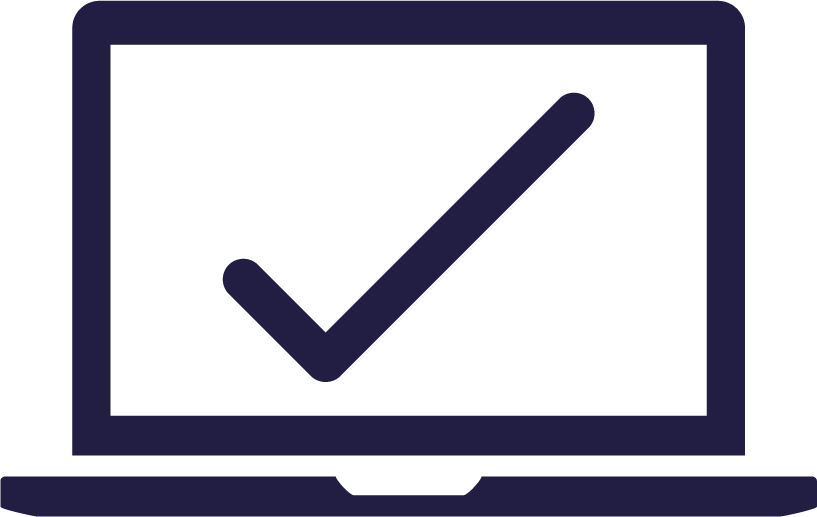 Digital test pack development
Digitising and automating the process of creating test packs linked to the 3D model allows for both visual confirmation and improvements...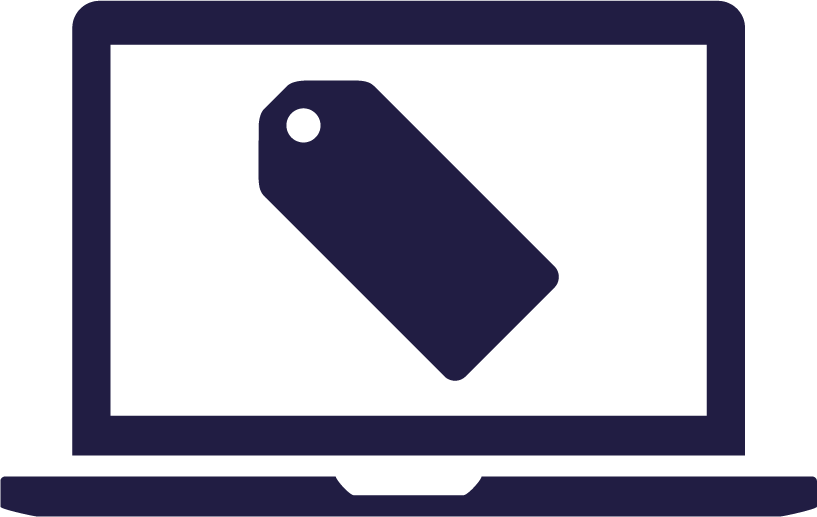 Digital systemisation / subsystemisation
Identifying discrepancies between system allocation and tag numbers can support the updating of tag codes before they are issued to a construction cotractor...
Do you have any questions?
If you have any questions, feel free to contact us at any time.