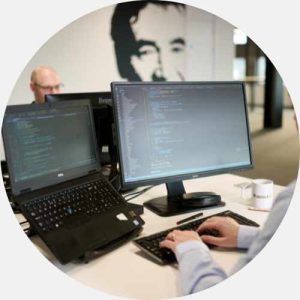 At our core, we are a software engineering technology company. We bring together highly experienced ​industry engineers combined with leading software developers to drive real and positive change within ​the energy sector. Aligned across two divisions, Operations & Projects, we enable change through a portfolio ​of execution specific software, which share two common traits – improving safety and improving productivity to our clients.
Established in 2012, asset55 has grown organically to become a leading and trusted provider of SaaS technology to the wider Energy market whilst maintaining clear objectives to support our customers on critical operations to ensure we go above and beyond expectations on delivery and execution of our services.
Our mission is to empower organisations through the implementation of our software products and people throughout an asset lifecycle. With our software we aim to provide: 
Robust data foundations
Innovative insights
Optimal planning & controlled execution
Asset assurance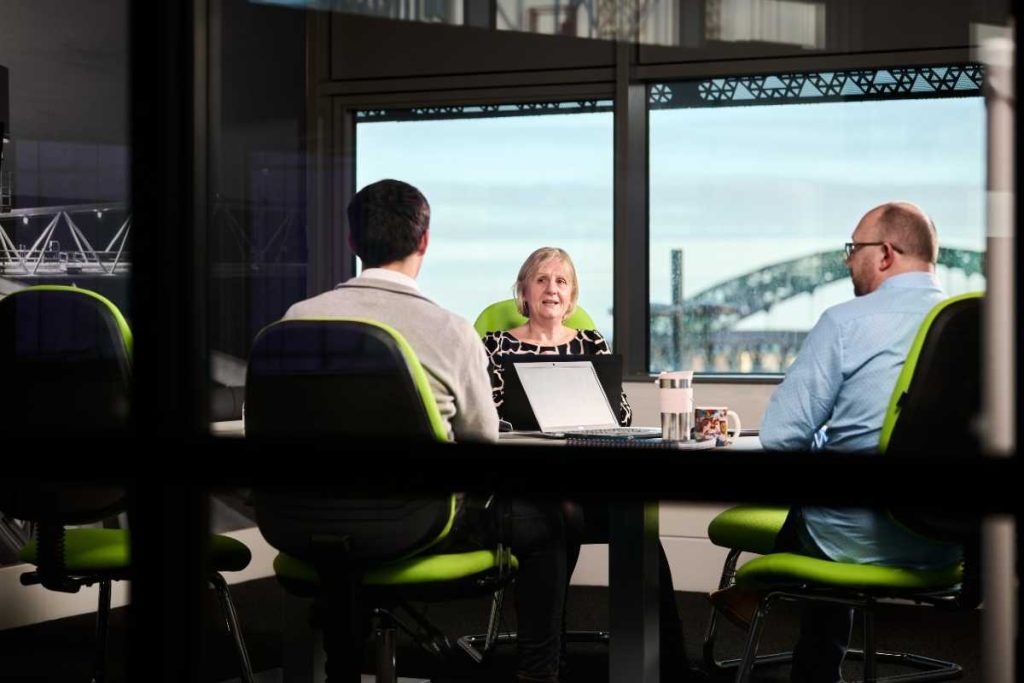 From technical authorities to engineers, software teams to service support, we have a shared work ethic and a drive to deliver right, first time, every time. We are culturally diverse, which adds huge value to our delivery, and a greater understanding of the environment in which we operate. The one common thread running through our company is a shared belief in our vision and values. Our offering is built upon technological discovery, world class service, and technical engineering ability. It is our people that embody this and add substance to our vision.
Our values are the core of asset55's culture. It is the standard that our team continuously work to:
One team, one company
Always deliver
Integrity & respect
Never harm
Continually improve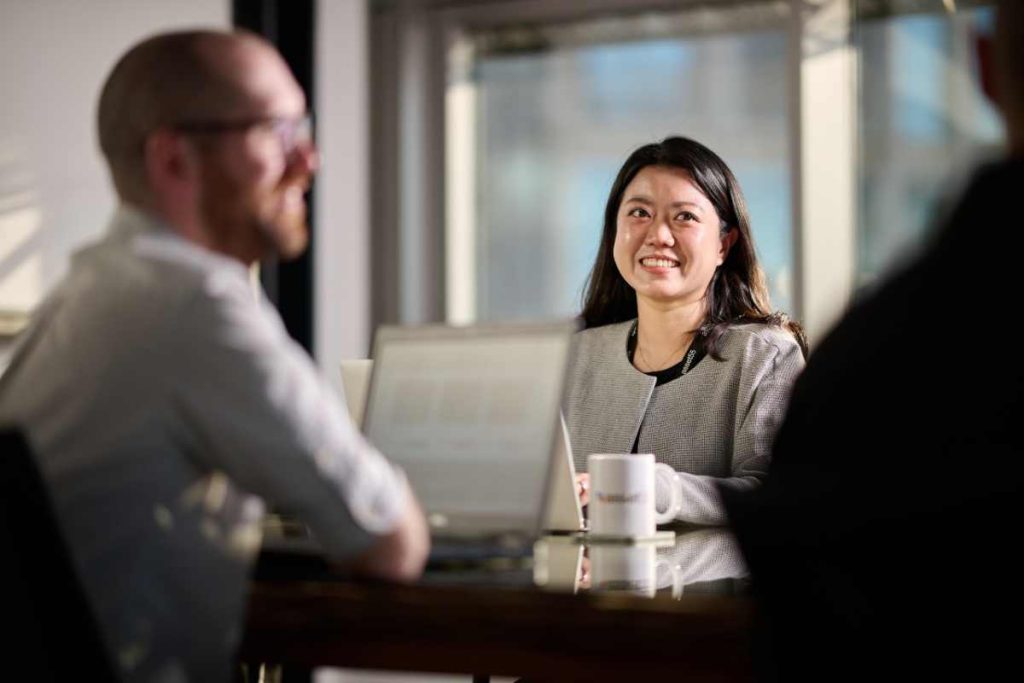 We offer talented people the opportunity to innovate, create, and explore within one of the world's most technically challenging arenas. As our company grows, the capability of the team grows with it, meeting every challenge and driving change.
We are always looking for talented people. Those with a strong work ethic, a desire to succeed, and are unafraid of challenging the norm. Please email recruitment@assetfiftyfive.com with a covering letter explaining your current position, your ambitions, and your background, and we will come straight back to you.
Do you have any questions?
If you have any questions, feel free to contact us at any time.