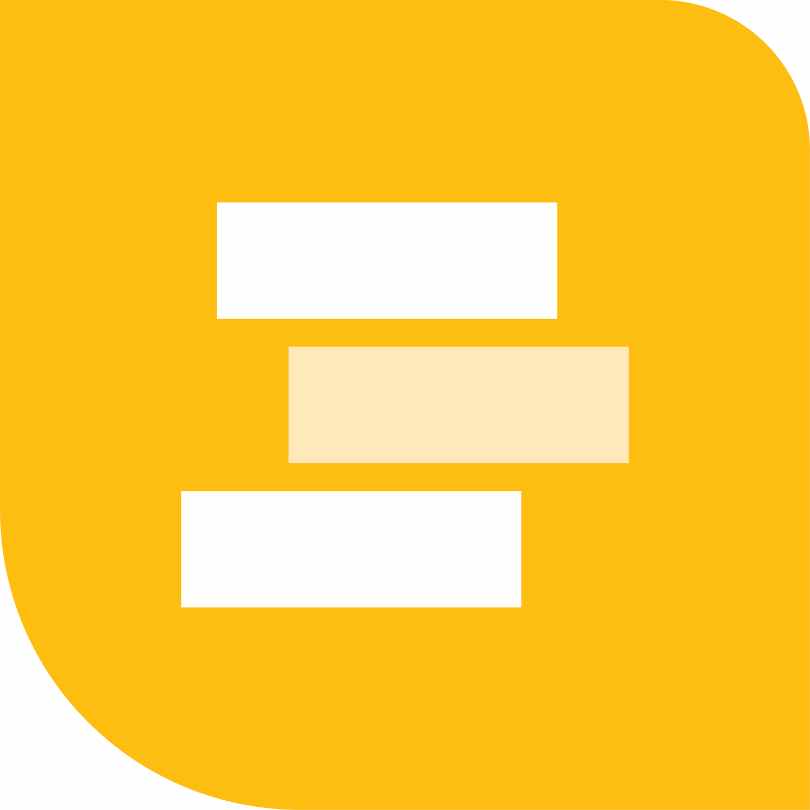 Ground breaking completion and visualisation platform with a track record of saving millions.
Execute is a platform, underpinned by technical consultancy and governance, allowing greater visibility and control over capital project outcomes.
Execute enhances the communication of plans and critical priorities, aids in the discovery of opportunities & constraints, and increases collaboration across disciplines and contractors.
Visual construction solutions are typically focused upon planners, whereas our technology favours field-based personnel. The user-friendly interface and intuitive workflow process provide access to visualisations within specific contexts to personnel with limited or no experience of navigating around a traditional 3D model. Our completions enablement process, driven by artificial intelligence, has been proven time and again to significantly reduce the safety risk during peak manning, whilst driving improvements in the quality of build. It also has a track record in significantly reducing construction schedules – saving our clients millions of pounds.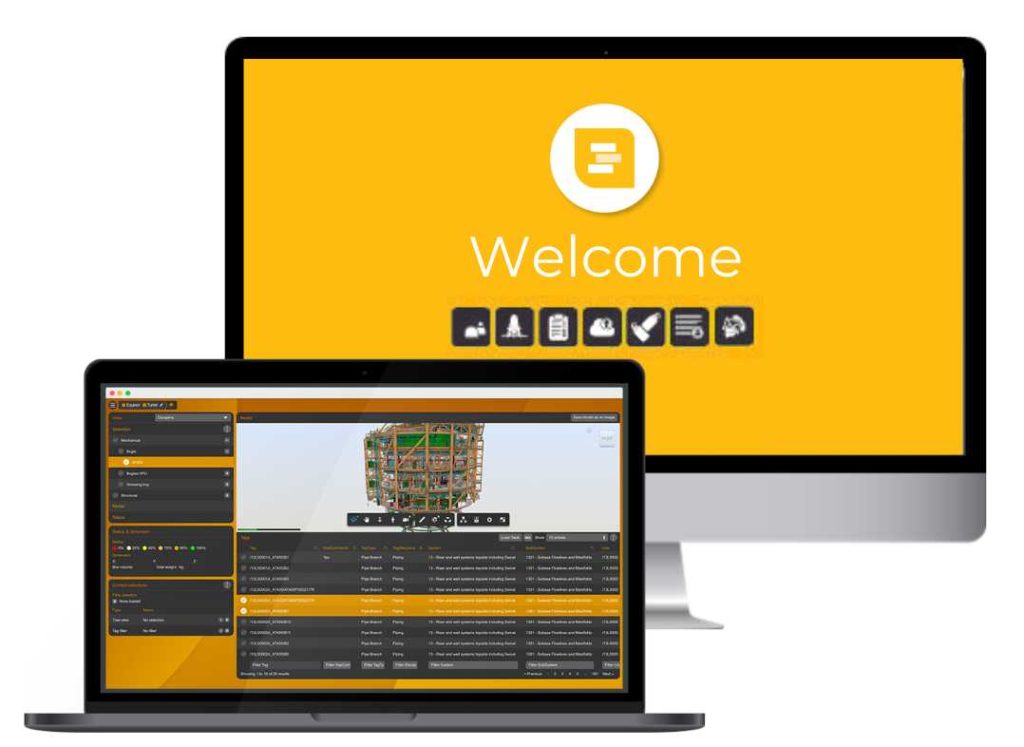 Learn more about the key features of our Execute software and what makes it the easy-to-use interface that eclipses anything the industry has to offer.
Construction visualisation
The key to creating a visual, data centric environment.
Oil and gas projects are increasing in complexity, and ensuring the desired outcomes is reliant on the accuracy of a project's status visibility. Traditionally, project owners rely upon engineering, procurement, construction management, and contractor systems to report project status, which is often out of date and inaccurate. Our solution interfaces with project legacy systems (which could have multiple owners) to create a data centric environment. Creating relationships within the data sources supports the integrity of data, provides the foundations for model enrichment, and enables effective opportunity and constraint analysis.
Capitalising early on activities in the final 30% of projects
Completions enablement is the process of identifying and capitalising on activities that typically fall in the last 30% of projects much earlier in the delivery cycle. The ability to unlock these activities much sooner in asset55 Execute (when construction reaches circa 25%) facilitates interface management, identifies problems early, and drives scope transition to create predictability of project schedules to empower management decision making.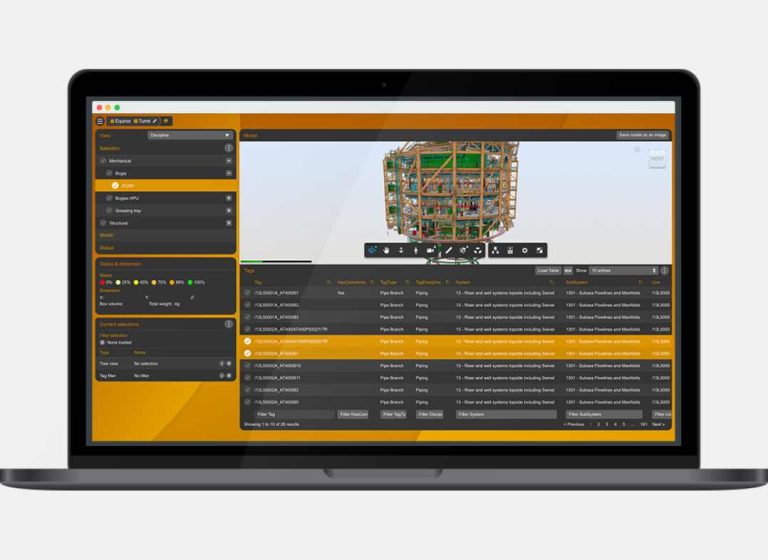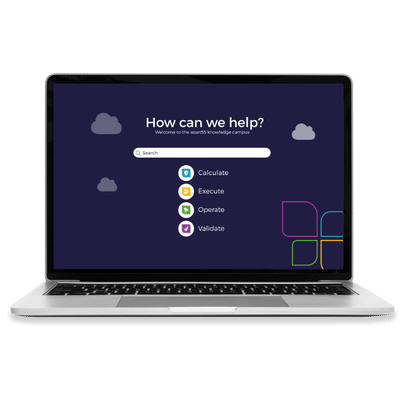 Our team of skilled engineers and software developers are on-hand to offer help, advice, and support to our valued customers and users of asset55 software. 
Our knowledge base is your go-to resource for common, non-urgent queries. With its predictive search and intuitive categorisation of articles, the knowledge base enables you to find answers quickly and easily, meaning less time requesting support and more time making use of our industry leading software. 
The knowledge base can be easily reached from within asset55 software.
Do you have any questions?
If you have any questions, feel free to contact us at any time.