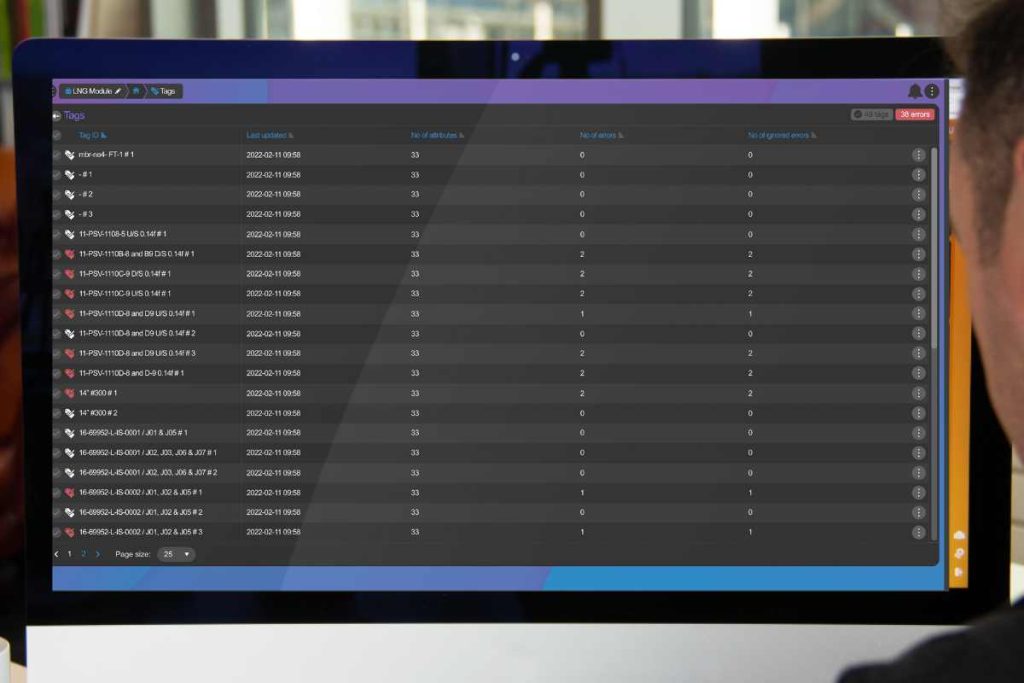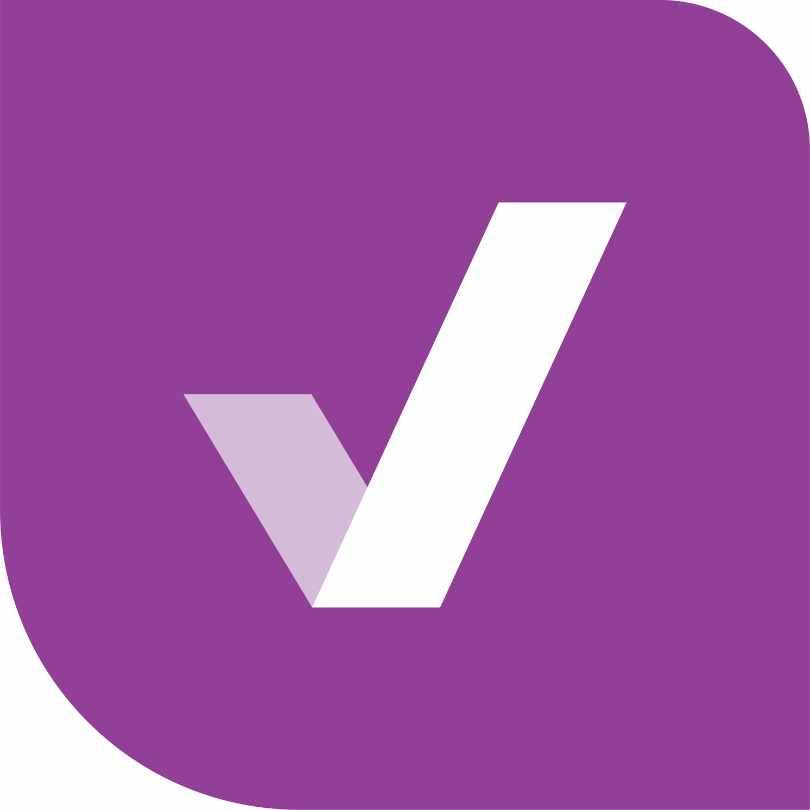 Clean, consistent, visible data. The strongest starting point for major capital projects.
Validate is a software platform that creates real-time line of sight of engineering maturity and identifies data inconsistencies before they impact project performance.
Major capital projects are overwhelmed with data, whilst engineering systems lack true integration to ensure data integrity. Poor data quality has a significant impact on project performance and is often not identified until commissioning and handover. A primary cause of poor data quality is a lack of integrated systems and a reliance on manual processes.
Validate creates real-time line of sight of asset maturity. It identifies data inconsistencies before they impact project performance, supporting mitigation on capital project execution and ensuring operational requirements for life of field. Validate provides:
Compliance to tag naming specifications
Consistency of tags and attribution across source records
Completeness of attribution based on tag type rules
Confidence in asset data foundation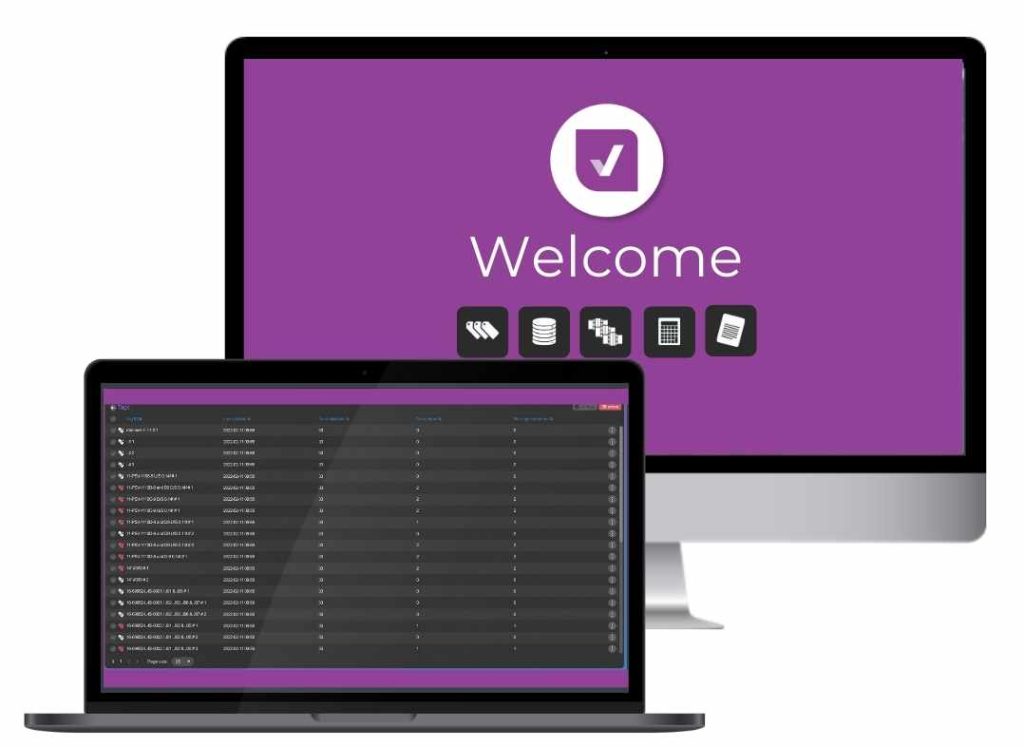 Learn more about the key features of our Validate software and what makes it the strongest starting point of any major capital project.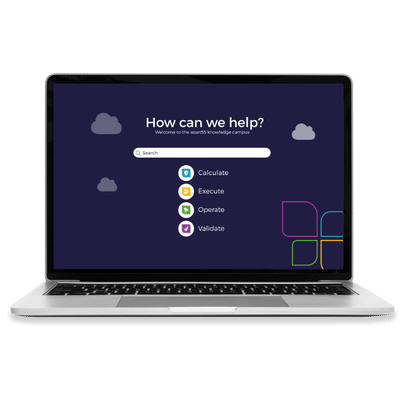 Our team of skilled engineers and software developers are on-hand to offer help, advice, and support to our valued customers and users of asset55 software. 
Our knowledge base is your go-to resource for common, non-urgent queries. With its predictive search and intuitive categorisation of articles, the knowledge base enables you to find answers quickly and easily, meaning less time requesting support and more time making use of our industry leading software. 
The knowledge base can be easily reached from within asset55 software.
Do you have any questions?
If you have any questions, feel free to contact us at any time.