PRODUCT & TECHNOLOGY DIRECTOR
Paul is an experienced technical leader with over 2 decades experience and a strong background in software engineering, Microsoft DevOps & Agile principals. Over the last 20-years, Paul has worked in the tech sector, with organisations such as HP, Sage, and DCSL. Prior to joining asset55 in 2018 as CTO, Paul successfully managed the delivery of strategic software projects into large corporate clients in the oil & gas, automotive, and manufacturing industries, as well as in the public sector for the NHS and police services.
Paul is passionate about building high performing teams with a focus on rapidly delivering customer value, technical excellence, and real team work. Using Agile, Lean & DevOps practices, Paul is motivated to leverage emerging technologies such as machine learning, IOT and cyber-physical systems to deliver competitive advantage to asset55 and their clients.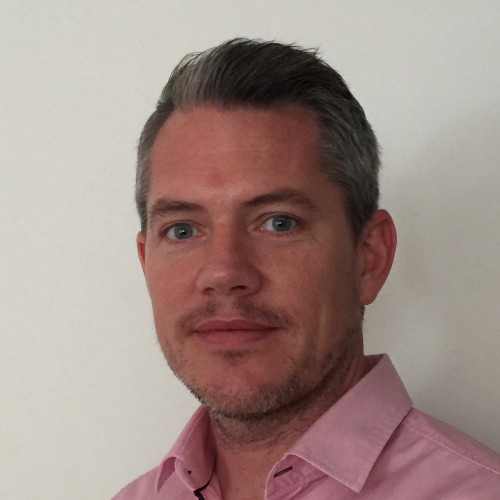 Daniel is an experienced oil & gas practitioner with a track record of delivering results and improving project outcomes. With 18 years experience in planning, project controls, construction, and completions management, Dan has delivered projects in the UK, Indonesia, Malaysia, Australia, and South Korea.
In short, Daniel is seen as an industry leader in enabling the completions process. Daniel joined us in 2016 with a focus on developing innovative solutions for oil & gas construction projects. He is a proven innovator, with a detailed understanding of execution processes, data management, advanced analytics, and leveraging technology to differentiate outcomes.
Conor is an industry leader with a proven track record in forming and motivating high performing multi-functional teams. Conor has a passion for liberating data and innovating with technology to revolutionise the ways we work. Conor is somewhat of a pioneer in the field of drive data driven planning with a unique reputation for taking ownership of complex critical line activities on major projects with great success.
Conor's ambition is to mitigate the challenges that limit success in the energy sector and with a detailed understanding project and asset lifecycles, we are continuously innovating our technology to ensure our industry succeeds.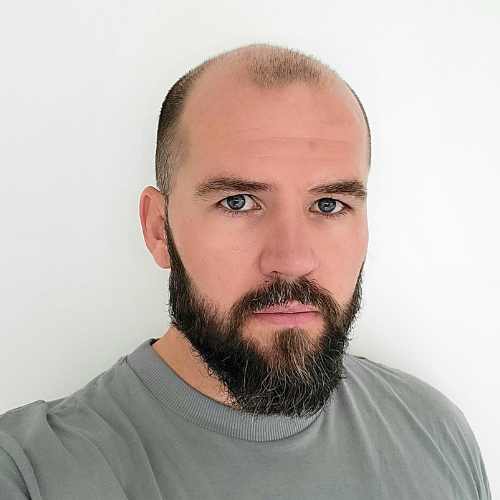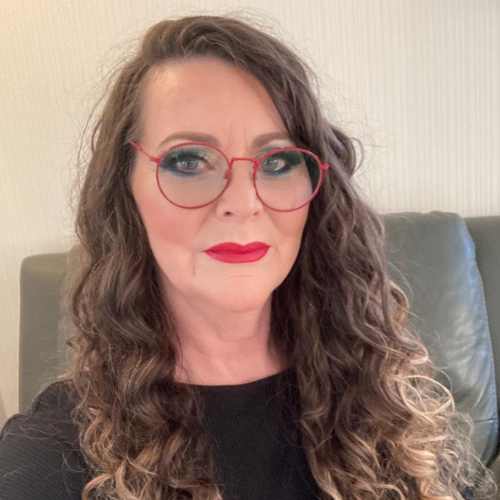 Linda is a commercially focused finance professional and Portfolio FD with 25+ years of experience working with growing businesses across a wide variety of industry sectors and has led several successful M&A transactions both on acquisition and disposal. With a strong belief in the power of information and planning for success, Linda specialises in strategic business planning, with a focus on efficient processes and systems and timely, effective reporting to support a proactive decision-making process.
Linda joined the Asset55 board in 2022 and is responsible for financial strategy and control, fiscal governance and liaising with internal and external stakeholders.
As a highly experienced Finance Director with a career shared across Europe and the Middle East, Paul brings 40 years experience to the our board. Formerly Managing Director of PB Power, Paul has established and managed large engineering facilities within the UK, Abu Dhabi, and Kuwait, spanning both the automotive and oil & gas industries.
From 2000 through 2010, Paul acted as Non-Executive Director to a number of large multi-nationals, including Parsons Brinckerhoff and Hedley Purvis Group Ltd. Paul is a highly respected figure within banking management and mergers & acquisitions, and he advises on finance and strategy.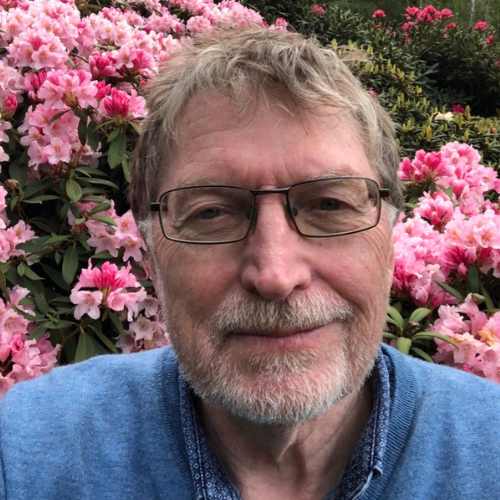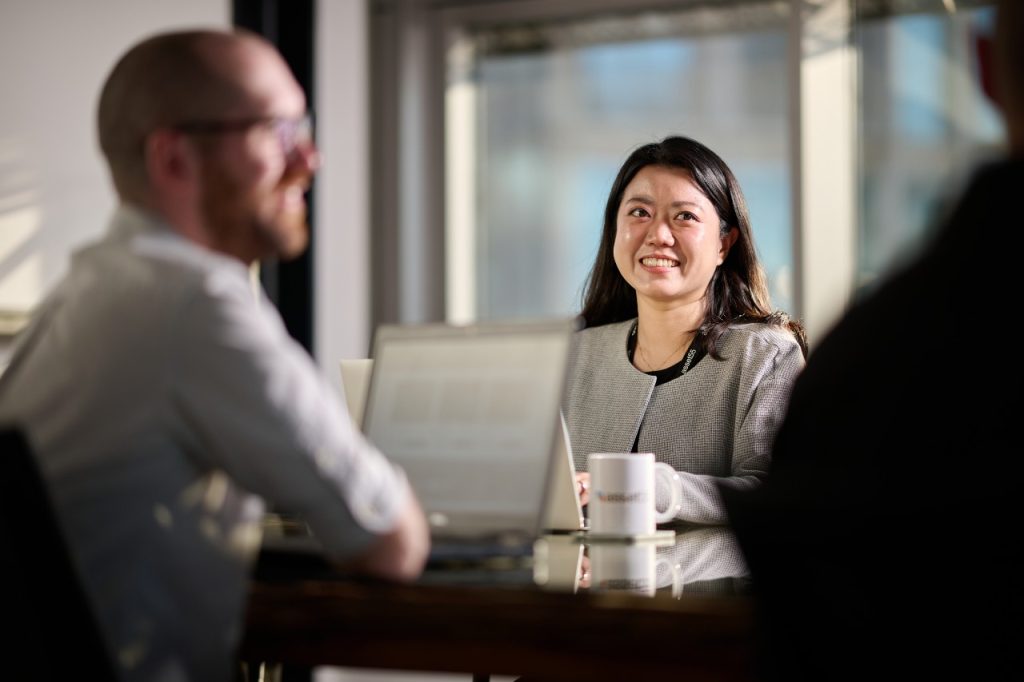 We offer talented people the opportunity to innovate, create, and explore within one of the world's most technically challenging arenas. As our company grows, the capability of the team grows with it, meeting every challenge and driving change.
We are always looking for talented people. Those with a strong work ethic, a desire to succeed, and are unafraid of challenging the norm. Please email recruitment@assetfiftyfive.com with a covering letter explaining your current position, your ambitions, and your background, and we will come straight back to you.
Do you have any questions?
If you have any questions, feel free to contact us at any time.