asset55's CTO takes part in CEO Sleepout in Sunderland
Working to raise awareness and prevent the causes of homelessness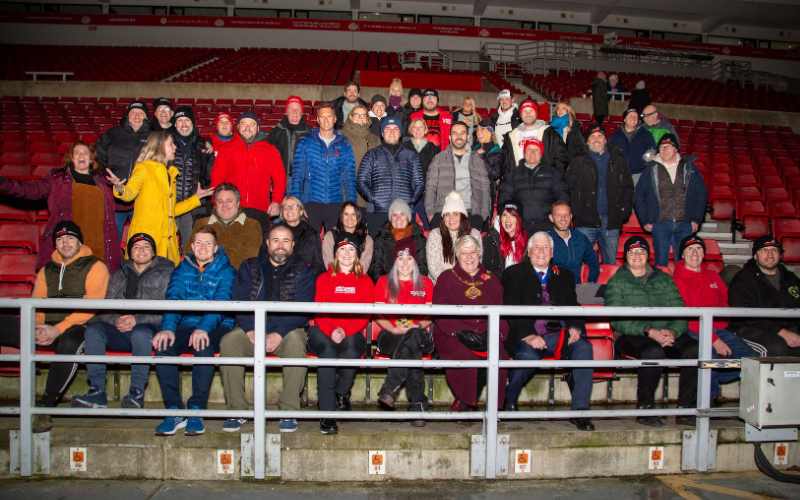 Our CTO, Paul Bicker, recently took part in the annual CEO Sleepout UK in Sunderland to raise money for those who work tirelessly to prevent and eradicate the causes of homelessness.
CEO Sleepout is a national charity set up to inspire the business community to unite to fight homelessness; raising money for frontline services, helping to change lives.
The CEO Sleepout allows business leaders to gain an insight into the big issues surrounding homelessness and what we have the power to change. The charity hopes to create a positive social impact in the participating businesses, adding value that strengthens communities and society as a whole.
Our CTO, Paul, worked very hard in fundraising and raised a fantastic £430 for the charity.
Well done, Paul!
To learn more about this wonderful charity and event, you can visit their website, here.
Do you have any questions?
If you have any questions, feel free to contact us at any time.