Major contract award from ExxonMobil affiliate ExxonMobil Guyana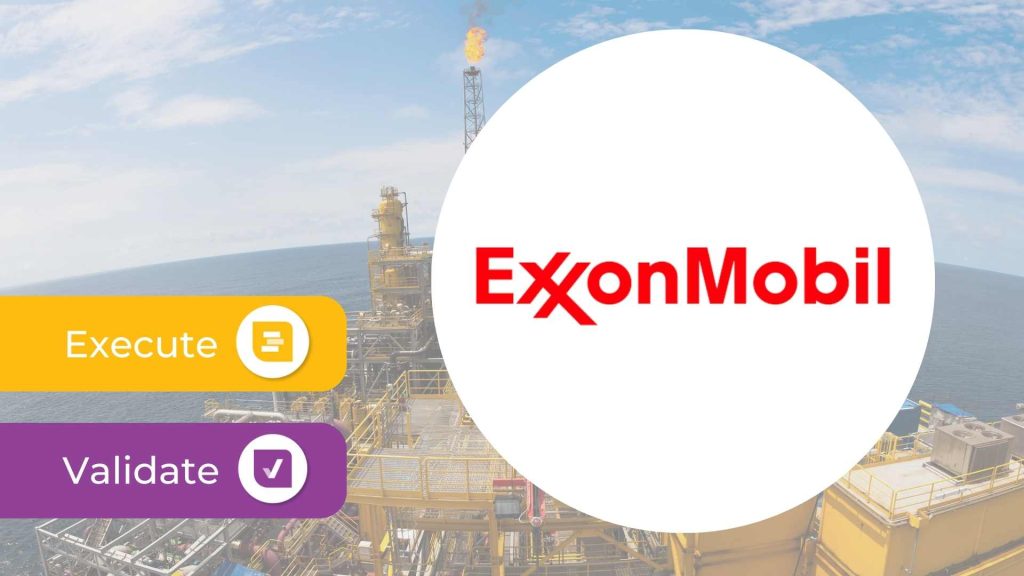 We are excited to announce a major project award from ExxonMobil affiliate ExxonMobil Guyana. Our Validate and Execute software will be used to support the Uaru floating production, storage and offtake vessel. 
The $12.7bn Uaru project is part of the giant Stabroek area and has the capacity to produce some 250,000 barrels/day.
The Validate software will ensure that the Uaru FPSO project data is validated and correct through execution phase and life of asset. In turn, their Execute software will be setup to support early execution planning and will support the project through construction, commissioning and startup.
asset55's Validate and Execute software is currently deployed on 8 major capital projects with a combined budget of over $60 billion.
Our regional Director, Conor O'Leary says:
"Our impressive portfolio of FPSO projects continues to grow with our reputation to enable projects to deliver safely and efficiently. Project schedule assurance at scale with multiple major operators concurrently is a responsibility, but also a privilege that drives our company mission forward."
Do you have any questions?
If you have any questions, feel free to contact us at any time.